A queen-sized bed, high thread count sheets and views of rolling farmland. Enjoy breakfast in bed or be served at the kitchen bar. What more could you need for a weekend away?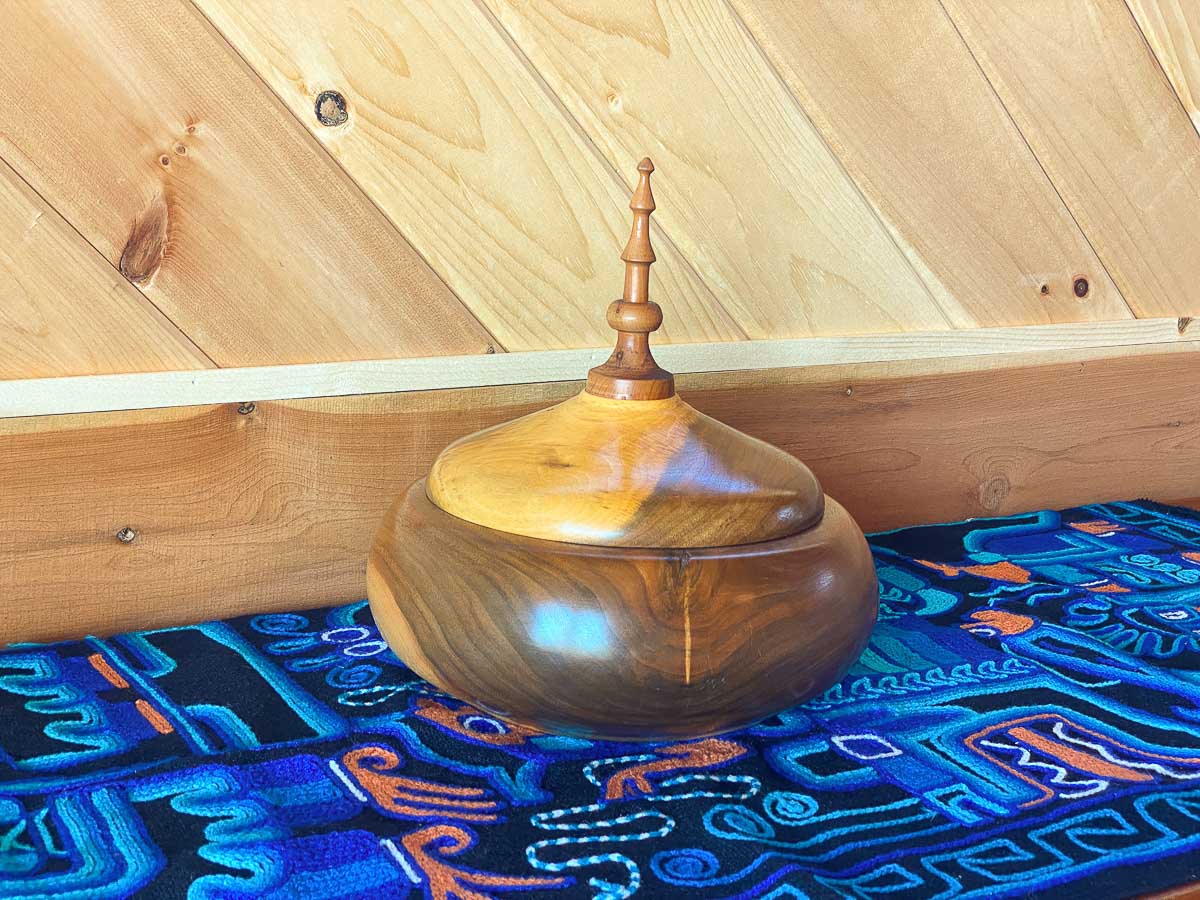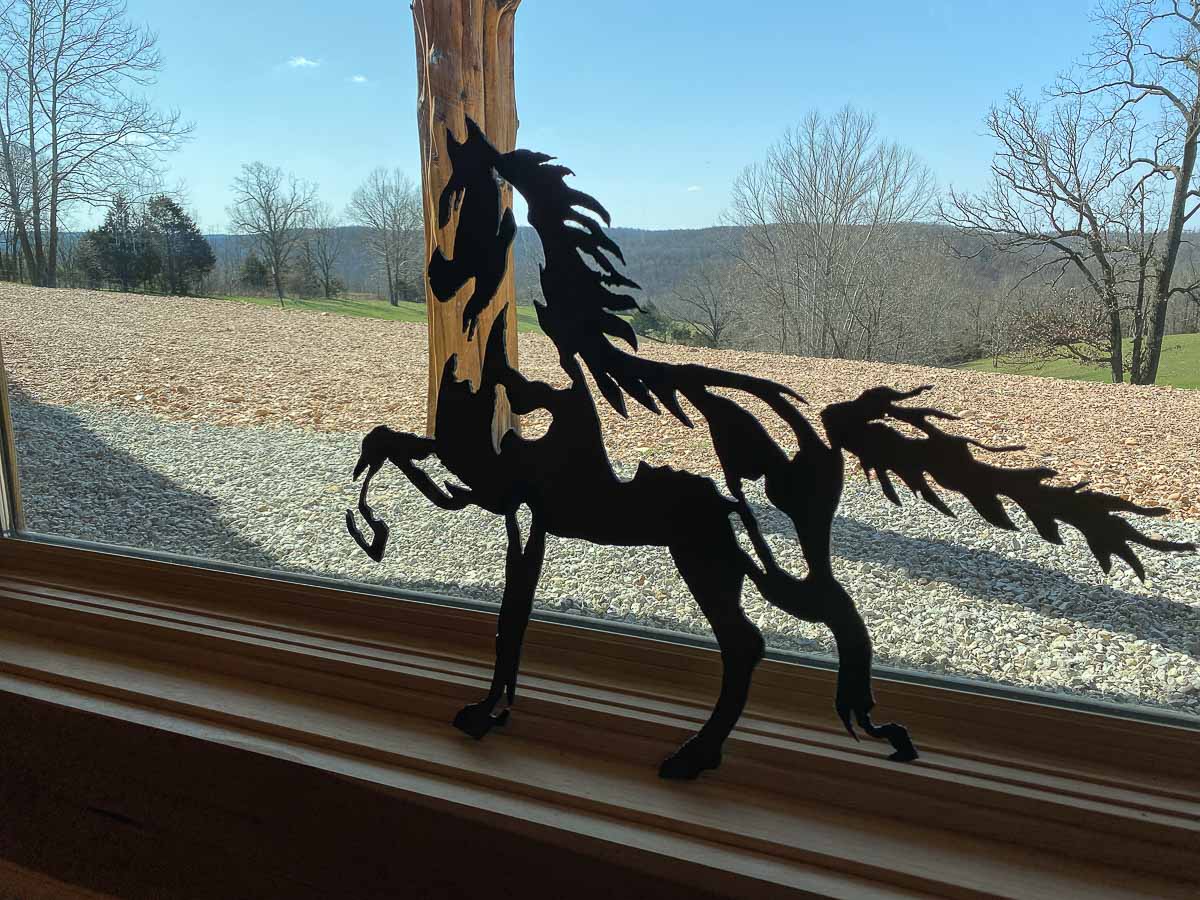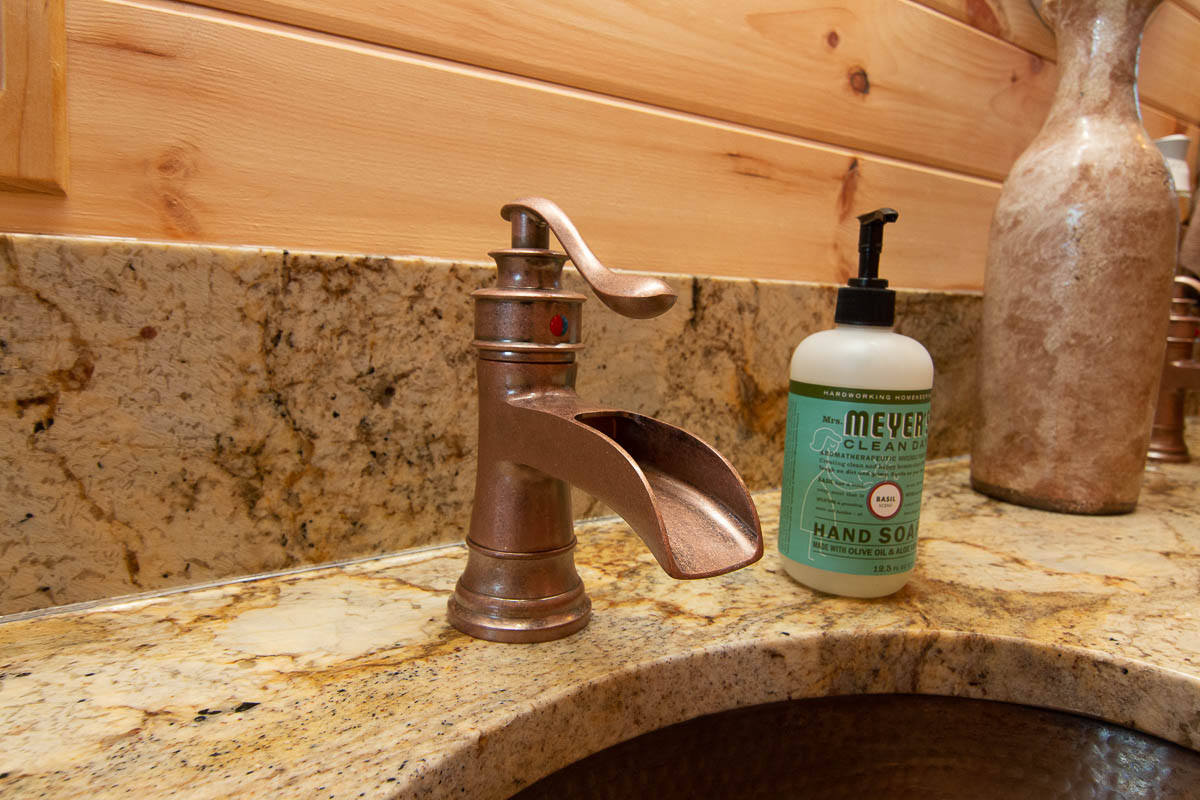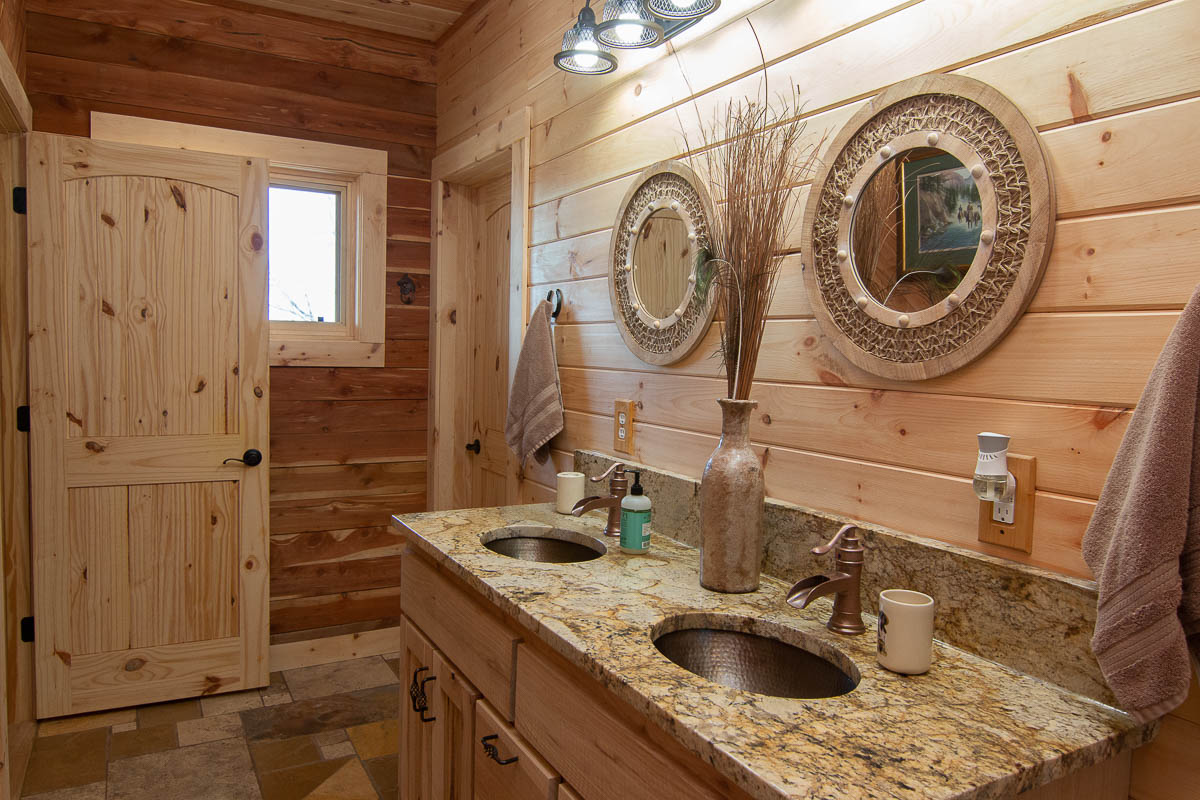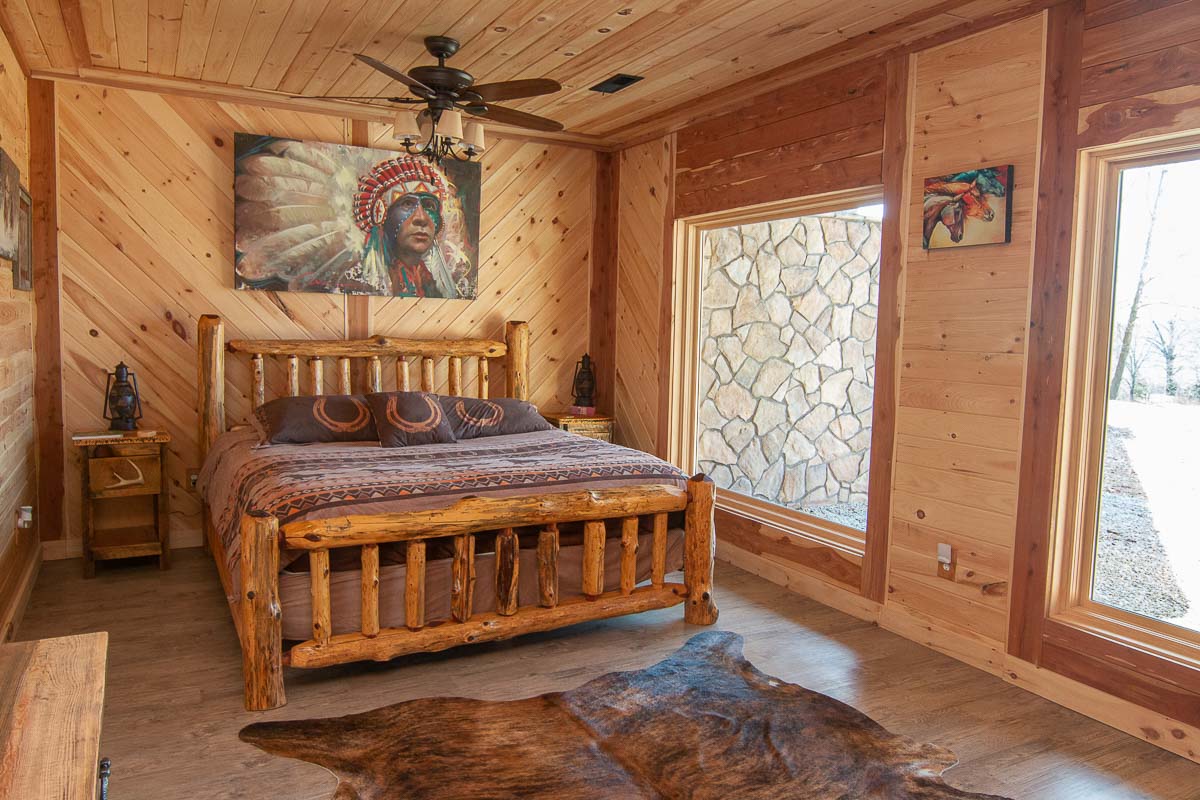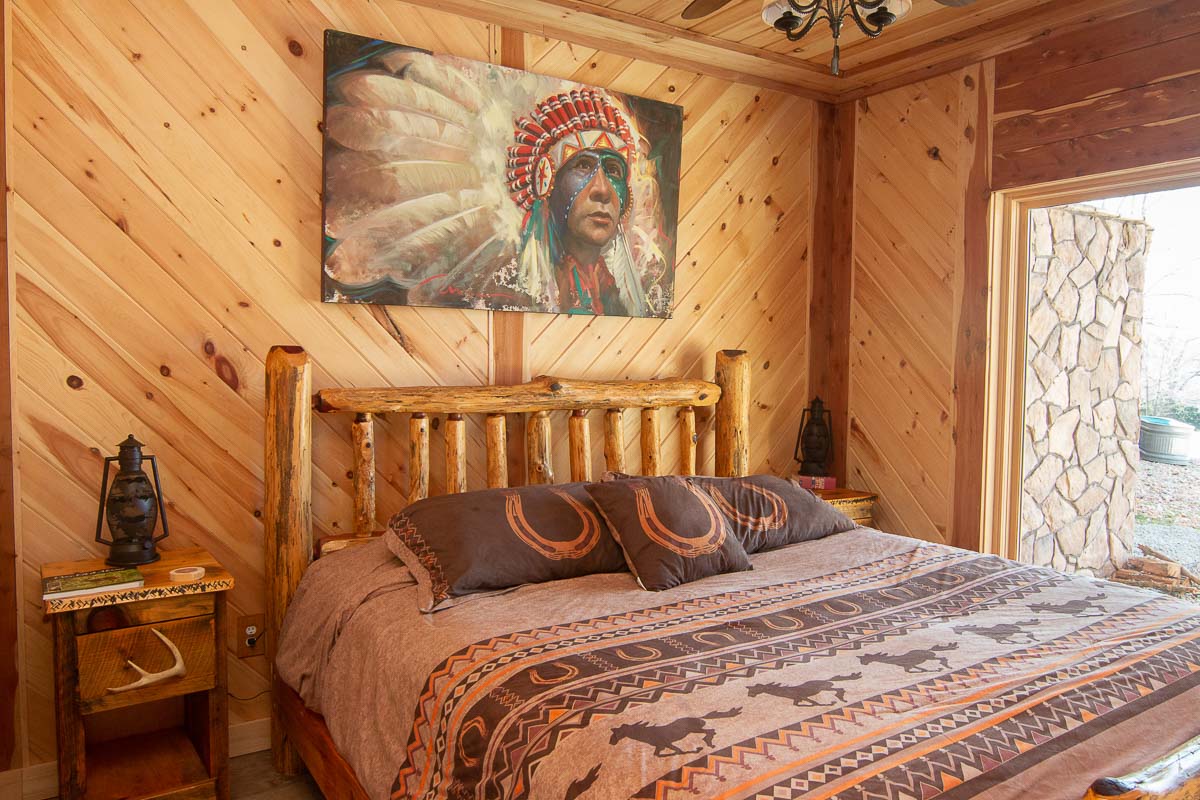 Upgrade to a king-sized with stunning art and the smell of cedar. Includes breakfast served at location of your choice at the Ranch.
Twice the size of our Deluxe rooms with stunning mountain views including a hot tub and a king-sized bed. Gourmet kitchen, fireplace, and wrap-around veranda. Open the doors at night for the freshest air you'll ever fill your lungs with. Enjoy breakfast in bed, or in our exquisite dining room – surrounded by the sun, moon, and stars.