At Grey Wolf Ranch Ozarks, horses are our passion. Our equine programs deliver a totally unique horse experience, unlike any other.
We invite you to discover this unique opportunity for yourself and see how we are not your typical dude ranch.  Daniel and Christine promise to deliver an equine ranch experience that will be remembered for a lifetime.  Our thorough equine education, instruction, attention to detail, and safety, equips each rider with a feeling of confidence and comfort.  Learn to Ride and Ride to Learn with Daniel & Christine is truly a life-changing experience. The majority of our horses are rescues that we rehabilitate. Proceeds from our rides go toward our rescue operations. 
To learn more about Grey Wolf Ranch Ozarks contact us today! 
Disclaimer: This is a working Horse Ranch. This means we have two indoor cats in our lodge that patrol for country critters. Same as two dogs for the same reason, that live outside. If you or your family have allergies, please be advised. We don't let our cat's in rooms that are rented. Thank you!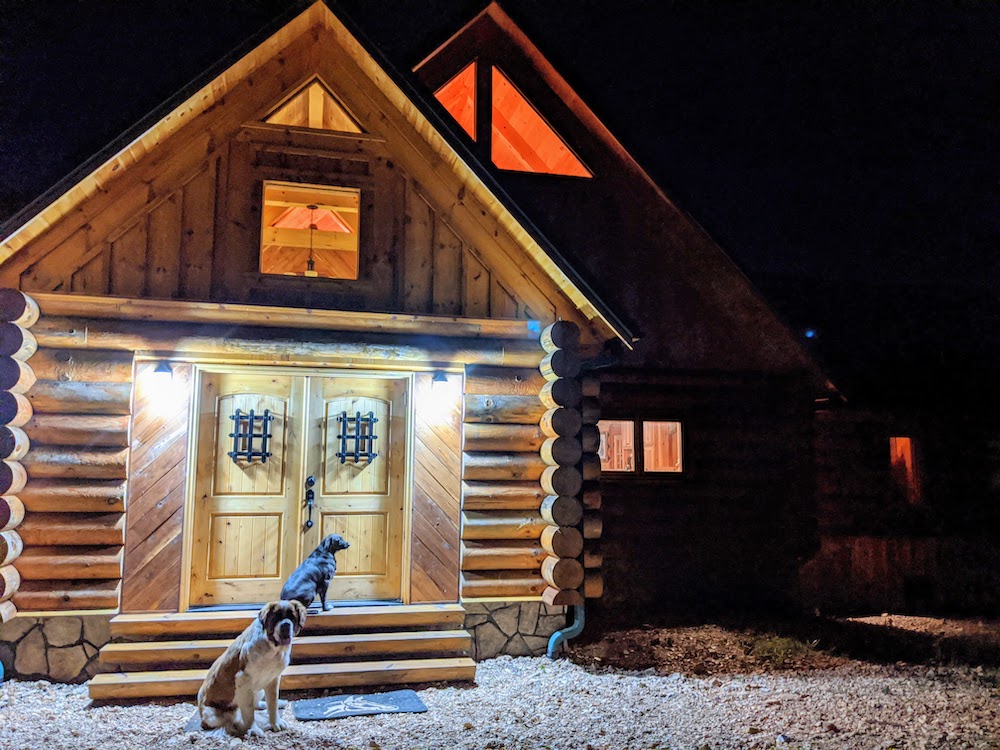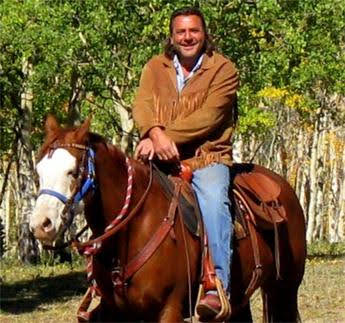 Daniel Grey originates from the inner-city of Chicago.  He is self-taught and brings his knowledge and passion of horses together with 35 years of corporate management and training experience.
Using this knowledge, Daniel has created a truly professional and personal life enhancing experience with horses. Daniel's intuitive abilities deepen the learning experience in a way that can be life changing.  Daniel's profound understanding of horses and human nature will make your visit to Grey Wolf Ranch one that you will never forget.  His background in corporate management makes him an excellent teacher of team building and corporate management issues, as well as individual empowerment. 
Christine was raised with horses as a child and has turned her passion of helping people through equine, a reality. Christine uses her personal life experiences as a guiding light for teaching people about themselves while giving the horses all of the credit.
On a professional level, Christine comes from a highly successful career in the print and marketing industry, as well as being a small business owner for many years.  Christine has taken several equine psychotherapy classes in conjunction with her Bachelor's degree.  She currently practices and teaches Equine Experiential Learning, emphasizing the interactive nature of the participant's emotional, mental, social, physical, and spiritual well-being through engagement of equine.  Again, all of the credit is given to the horses.